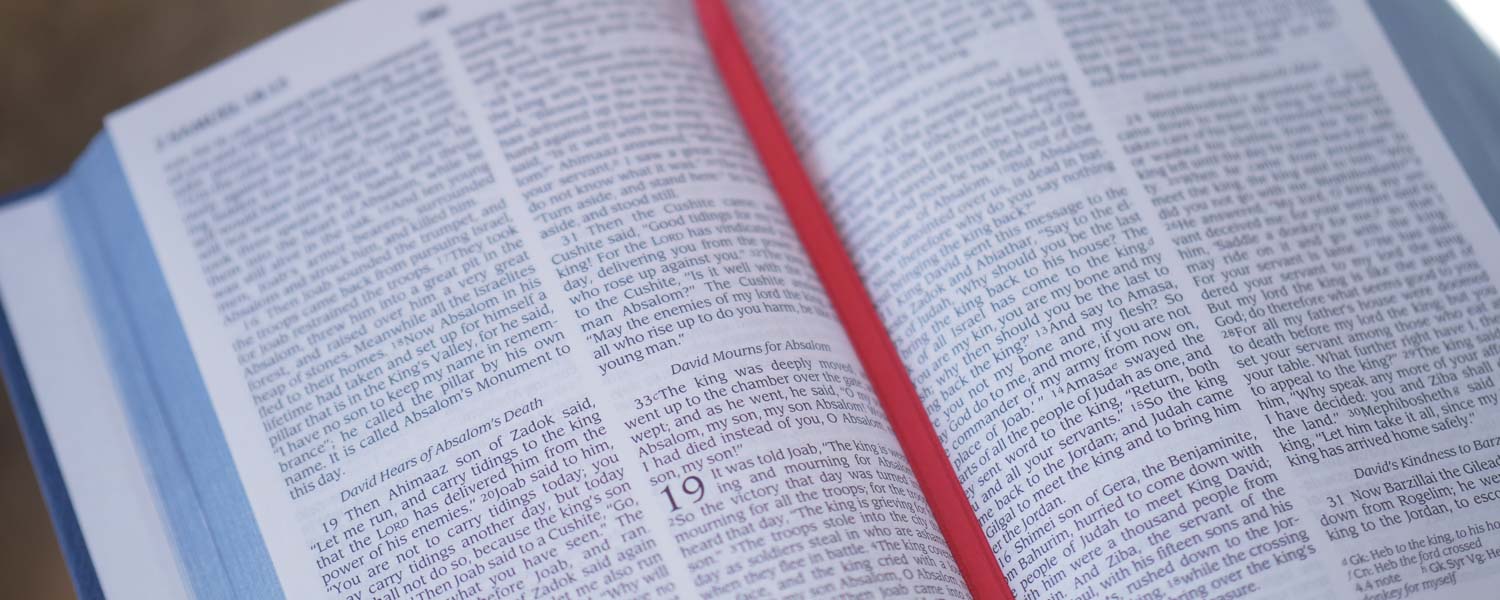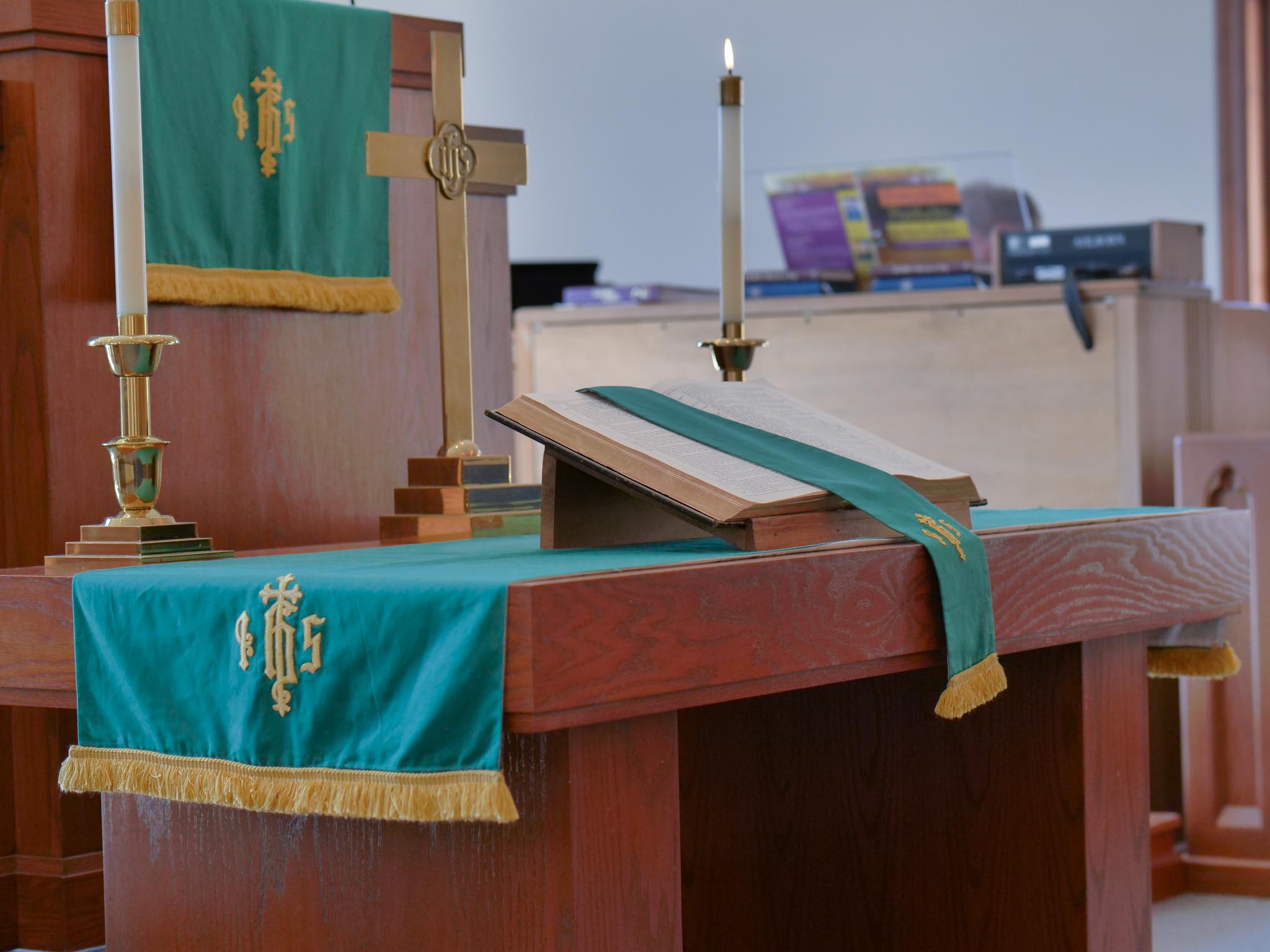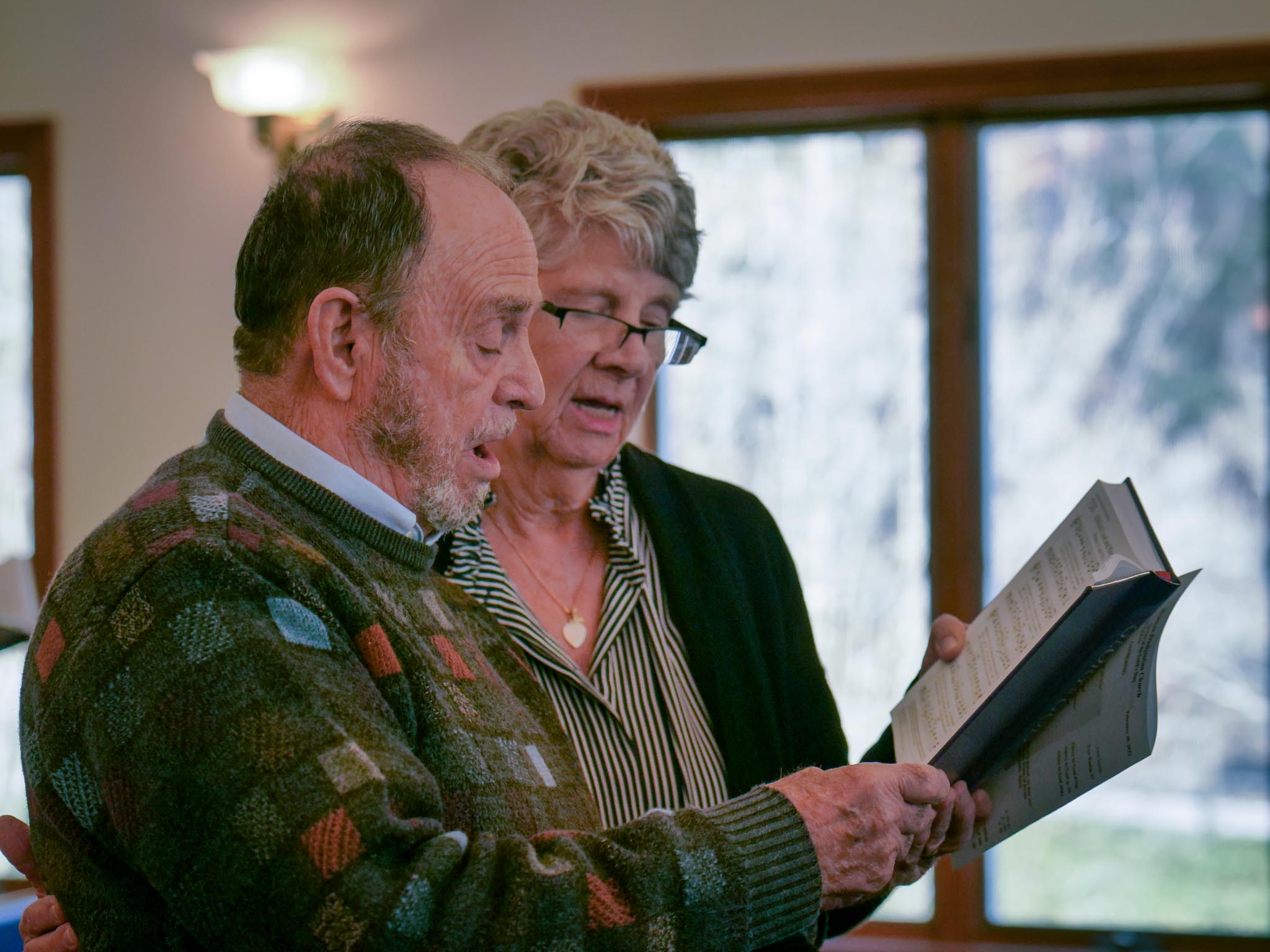 Mountain Presbyterian Church in Blairsville, Georgia
In 1985 several interested Presbyterians met in the Chapel of Young Harris College to discuss organizing a Presbyterian congregation in Towns and Union Counties. As an expression of faith several families purchased property on the Young Harris Highway.
Their faith was justified. On October 21, 1986, the Northeast Georgia Presbytery authorized the creation of Mountain Presbyterian Church and approved the purchase of the land for the church.